Motorisation
Nice® tubular electric motors, remote controls and wind sensors combine design and ergonomic functionality to increase your comfort and safety. The motors fit discreetly inside the rolling axle to control your awning or roller blind in a single movement.
Sophisticated shock-proof materials, immaculate finish, and essential wear, comfort and ease are guaranteed by the internationally renowned and prize winning Nice® Italian designs.
NiceWay® and Ondo® Remote Controls
NiceWay® is a range of advanced transmitter modules to control awnings. Ondo® is the versatile NiceWay® wall support; a simple magnetic fixing system that transforms Ondo from a comfortable portable remote control to an inconspicuous wall plate. Ondo® is made in shiny dirt resistant plastic, with a rubber lower section to improve grip and prevent slipping when used on surfaces.
Nice® Volo Wind Sensors are functional and elegant wind sensors for motorised Folding Arm, Pergola and Drop Down Awnings. The wind sensor is fitted close to the motorised end of the awning to detect strong winds and then automatically retracts the awning.
NiceWay® and Ondo® Remote Control for awning automation
Ondo® Wall Support for NiceWay® remotes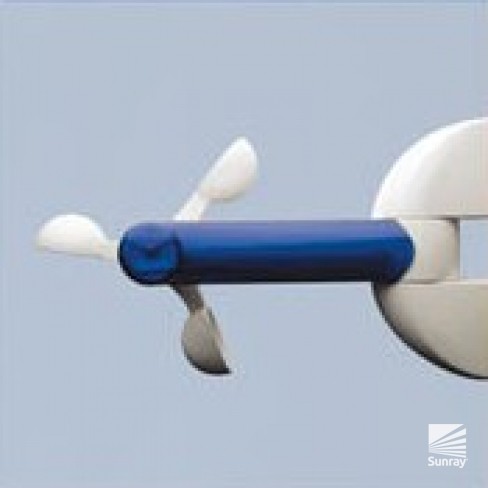 Nice® Volo Wind sensors for motorised awnings.