Fabrics
Planosol Fabric Swatches
Acrylic Awning Fabrics
Our awning fabrics are sourced from only the very best suppliers in NZ, backed up by great advice from experienced Sunray® dealers. 
Hi-tech acrylic awning fabrics, in a great range of radiant colours are offered to satisfy the demands of our savvy awning customers.  Acrylic awning fabrics offered by Sunray® dealers are a fabric of choice, because of their high quality and huge range of colours and patterns. Acrylic awning fabrics are not only UV light, water, stain, mildew and rot resistant, but also come with a 5 year limited warranty.
Docril®
The Docril® sun protection fabric range is a 100% solution dyed acrylic fibre - the best raw material and dying process know for awning fabrics, which consistently retains its colour and strength over years of outdoor use.  Docril® fabrics incorporate Teflon® in the finishing process, reinforcing the water repellency and minimising dirt adherence on the finished awning.  This really is a stunning range of tough, but beautiful, awning fabrics.
Planosol
Designed to offer resistance to New Zealand's harsh climate, Planosol is a 100% acrylic woven fibre fabric that repels water and offers a sun smart protection rating of U.V. - U.P.F. 50+ / SPF.
With inbuilt resistance to fading and rotting, Planosol is the perfect fabric for New Zealand awnings, giving protection from the weather for many years ahead.
Solarview
Solarview is a 30% polyester / 70% PVC fabric manufactured for controlling heat and light in the severe climates of NZ and Australia.
With a sturdy 2 x 2 weave and a range of modern colours, Solarview is a strong fabric suited to external awnings and its unique light filtering qualities make it virtually see through.
Aspect
Aspects' blind fabric range has been especially designed for external roller blinds and screens such as the Solarzip.  Aspects fabric has a similar composition as the Solarview fabric - 30% polyester / 70% PVC and a sturdy 2 x 2 weave, with up to 90% UV blockout and are semi translucent for optimal visibility. 
For great advice and to see samples of the most suitable fabric for your awning or roller blinds, talk to your local Sunray® dealer.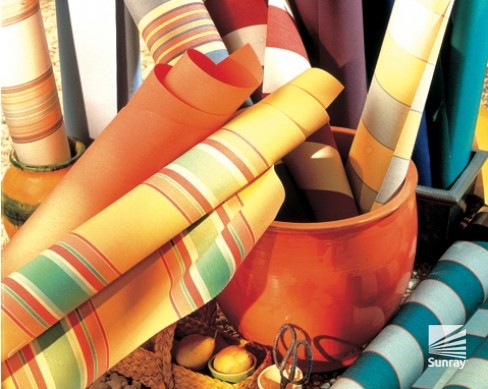 Acrylic Awning Fabrics available in a range of vibrant colours
Semi-translucent Acrylic Awning Fabrics filter the harsh summer light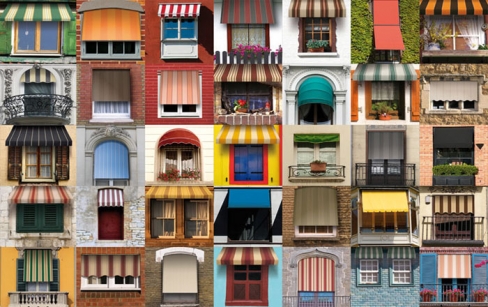 Just a sample of Docril Fabrics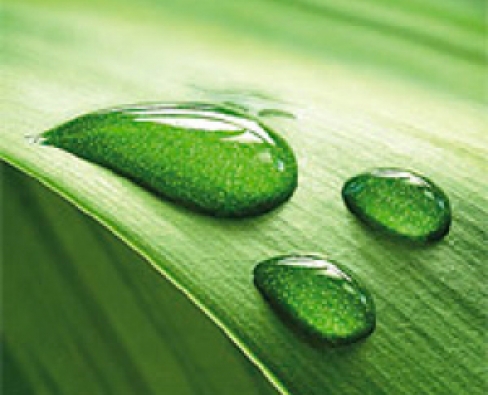 Planosol awning fabrics help to repel rain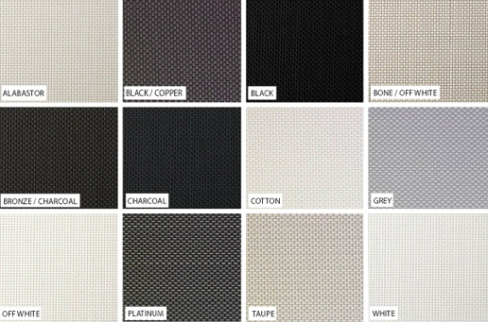 Solarview Fabric Colour Guide
Aspect Fabric Colour Guide